Training
Training helps build workplace understanding and tolerance. The Equality Act 2010 allows employers to defend employment tribunal claims if they can show that they took "all reasonable steps" to prevent workplace discrimination and harassment.
Effective policies and up to date, regular training are key components in such a defence. The Government intends to introduce a new positive duty on employers to prevent workplace discrimination, and harassment and training will continue to be a vital step in establishing compliance.
Pre-recorded Training
Pre-recorded training is available to purchase at a fixed price of £750 ex VAT and can be used with as many staff as you need as many times as required before the annual renewal date. This can be useful where it is difficult to find a suitable time to have staff come together at the same time for training or for staff who have missed regular training dates.
Equality and Diversity
New
Our essential Equality and Diversity Training is available now. To help employers demonstrate compliance with their legal duties, this 90 minutes recorded session covers:
An understanding of what is protected by discrimination laws in Scotland, England and Wales
The scope and breadth of the "protected characteristics" of age, disability, gender re-assignment, marriage and civil partnership, race, religion and belief, sex and sexual orientation
Examples from recent employment tribunal cases
The types of actions that would be regarded as workplace harassment and the implications for employers and employees, such as the potential for personal liability of employees and the scope of the protection at social events connected with work.
This training package comes with questions to consolidate learning.
Training materials should be refreshed on an annual basis.
To purchase, contact us by emailing contact@karenmcgill.co.uk.
Follow-up Zoom Sessions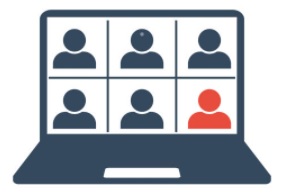 It can be beneficial for businesses to add an active training session after staff have undertaken the recorded training, to enhance training further. A 60 minute live Q&A session via Zoom can be arranged for up to 20 delegates. The fixed cost for this is £500 ex VAT.
Additional Resources
In addition to our pre-recorded training material, bespoke recorded training materials can be prepared, as well as scripted materials for HR professionals to deliver training or scripted scenarios for inclusion in bespoke training videos.
Live Training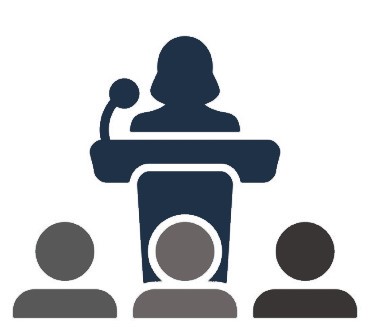 This can be delivered on-line (via Zoom or similar) or in person.
Choose from the following or discuss bespoke courses with us:
Equality and Diversity
Recruiting Staff Fairly
Managing Staff (Performance, Sickness and Change)
Handling Disciplinaries and Grievances
For group sessions we generally recommend no more than 20 delegates per session.
One-to one or small group tailored sessions are ideal for those who need a refresher or who find themselves with additional duties following a promotion.
The cost for delivery of each of the pre-prepared courses listed above is £1,500 ex VAT for a three hour session (plus travel and accommodation costs if applicable), with a maximum of 20 delegates.
Costs for bespoke training sessions are dependent on the subject matter, duration and mode of delivery.
To enquire, contact us by emailing contact@karenmcgill.co.uk.